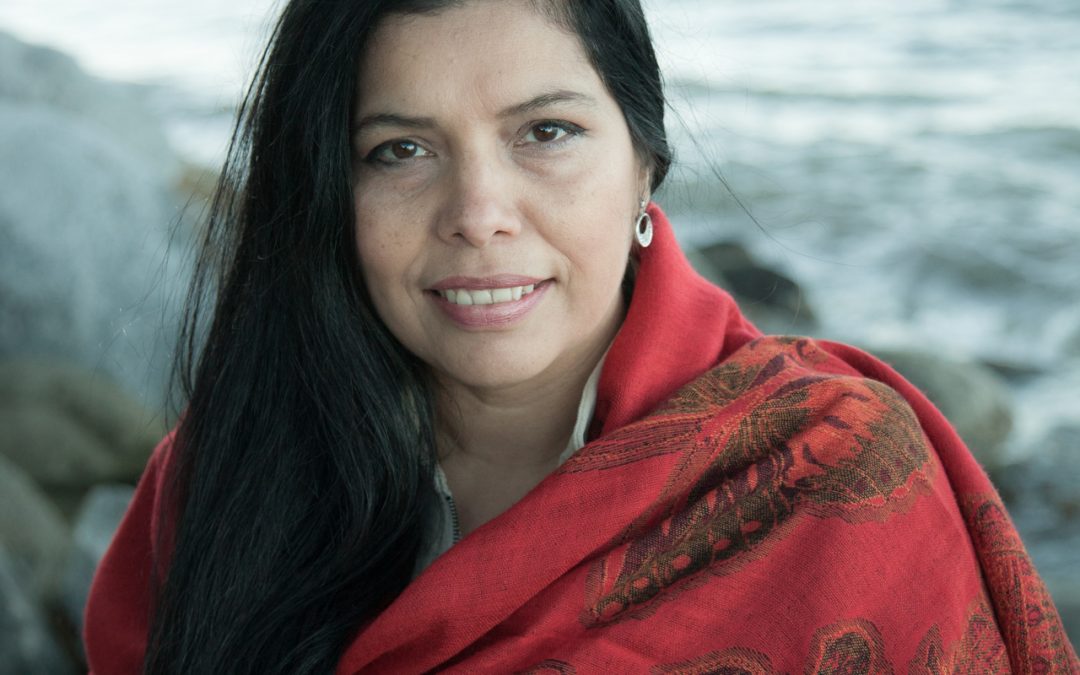 Because of my personal process of transformation over years of healing, practice and training, I am deeply committed to helping you realise your possibility to change and go from feeling overwhelmed with emotional chaos to emotional balance, inner peace and joy. I...
Wellness Book Series
Part 1 – Ipsum dolor sit amet consectetur adipiscing elit
Part 2 – Phasellus malesuada nibh
Part 3 – Feugiat ipsum facilisis finibus ornare.
Don't Wait Any Longer. Start Forging Your Own Path Today!